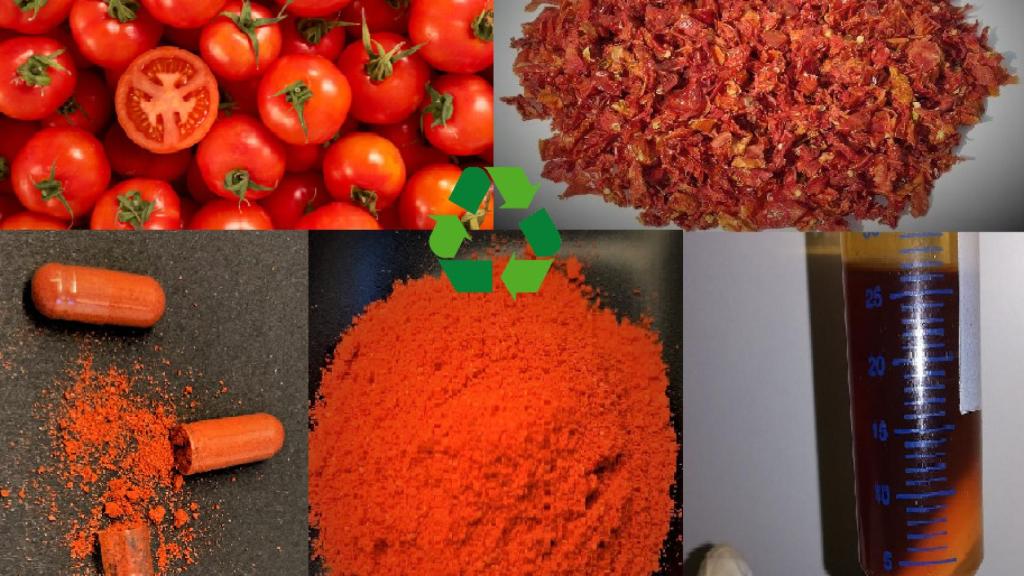 SITEC pharmabio is in the Spanish media! Our associate director Pierandrea Esposito was interviewed by El Español.
In the interview, Dr. Esposito explained the basis of our CryoXpand® technology as well as the interest of converting byproducts resulting from food processing (such as tomato peels, wine lees or rice husk) to valuable nutraceutical products.
Read full Español article here.